Support Services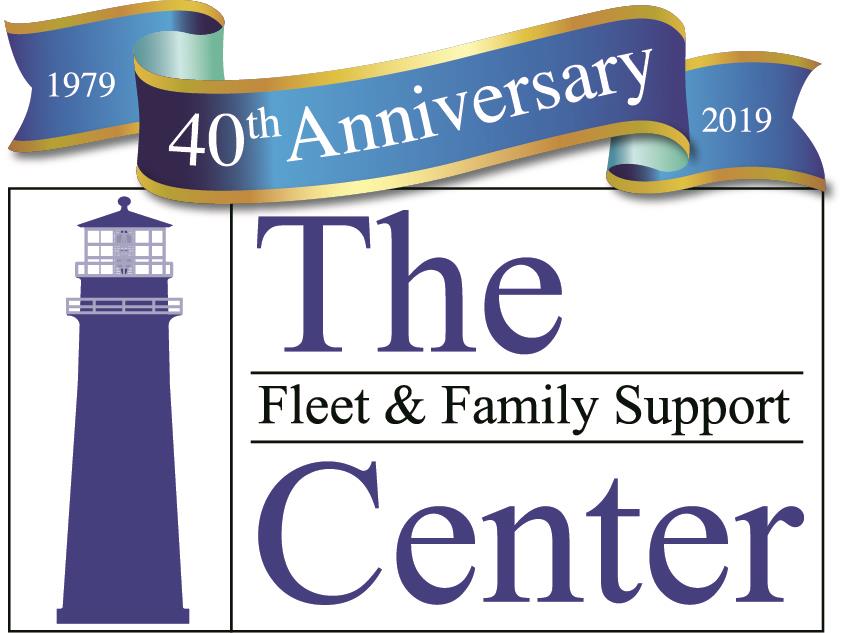 The Navy Fleet & Family Support Program is proud to celebrate 40 years of serving Warfighters and their families, at home and at sea!
At FFSC, we offer many programs and tools to help Sailors and their families living in the Republic of Korea. From counseling, advocacy, prevention programs, and care coordination to career transition, relocation assistance, and cultural immersion, Fleet & Family Support Office (FFSO) Korea is here to support you and your family. You can read more about our programs by visiting www.ffsp.navy.mil, downloading our brochure or booklet, or downloading the new MyNavy Family app from the Navy App Locker.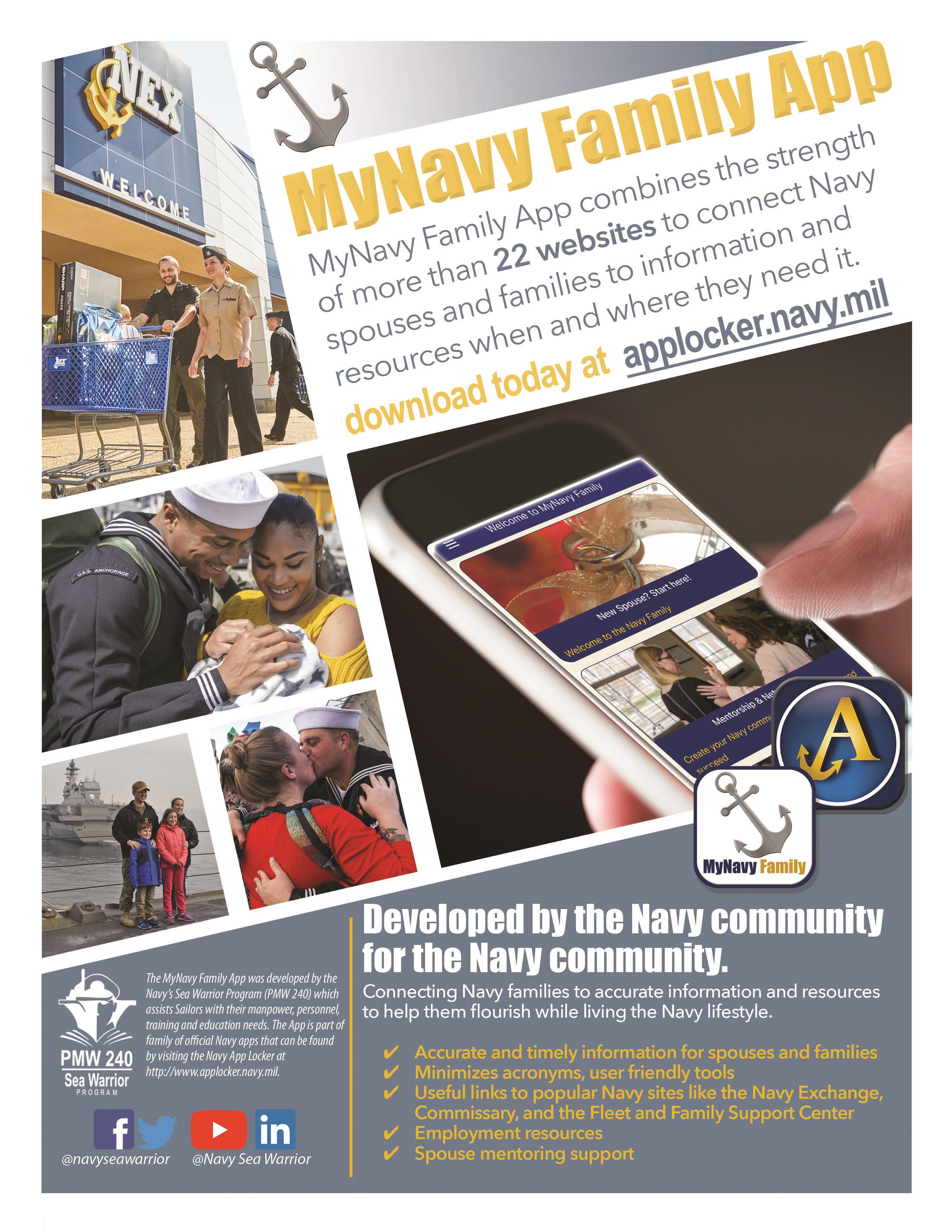 We have two offices in Commander, Navy Region Korea. One is conveniently located on Commander, Fleet Activities Chinhae (CFAC) Fleet & Family Town Center (BLDG 711) and the other can be found in the heart of Busan in SkyBiz. Hours of operation are 0800-1600. Some classes and appointments may be available after normal business hours; inquire with your Fleet & Family Support Program representative for more information.
Fleet & Family Town Center (FTTC)
Building 711
315-762-5566
Centum Skybiz
5th Floor
051-714-0829
---
We want to hear your suggestions and feedback! Visit our Interactive Customer Evaluation (ICE) portal to leave a comment.