Korea@Home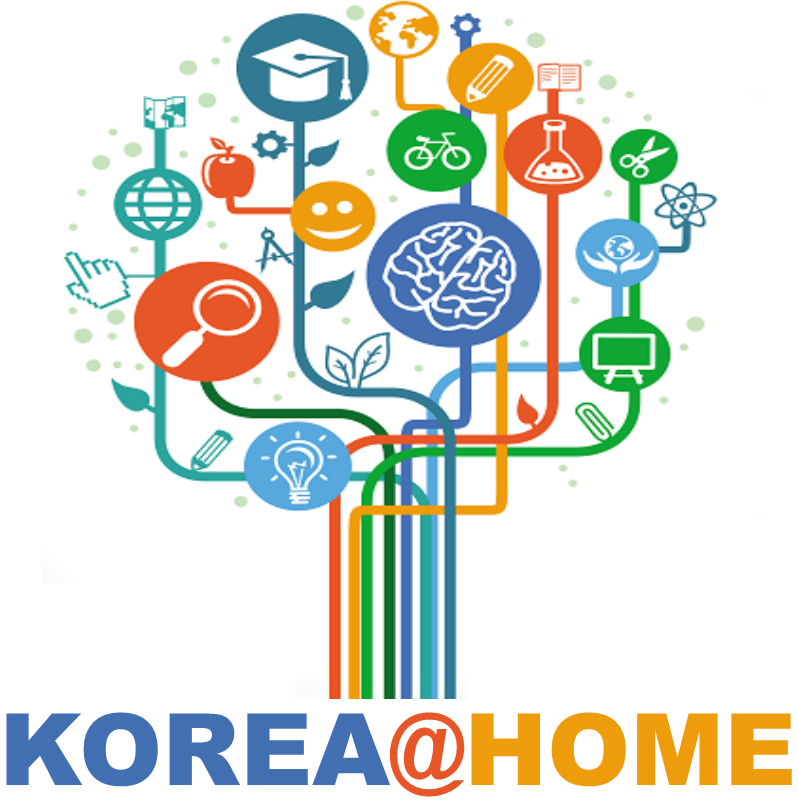 So you've caught up on all your TV shows, binge watched some new shows and even cleaned out your closets. Now what?
Here are some resources to help make your time at home enjoyable and productive. Keep watching this page for new ideas and resources!
Do you have an idea to add to the page? Please email the description and Web link to M-KO-CFAC-MWR-Admin-Officer-00D1-GS@fe.navy.mil for consideration.
The Department of the Navy does not officially endorse any private companyor sponsor their products or services.